7 Plants That Clean The Air And Are Pretty Much Impossible To Kill
Sign up to receive the best of Simple Organic Life
GET OUR NEWSLETTER
If you've always wanted a garden, but think you can't because of the region you live in, you've just been looking at the wrong plants. There are a variety of flowers, grasses, and succulent plants that can survive perfectly with little watering.
1. Verbena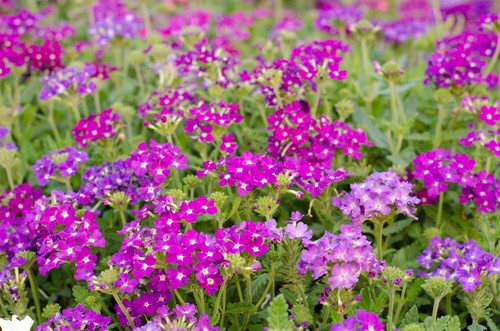 This ground cover has an extra long flowering season and creates a beautiful purple blossom. Verbenas thrive in almost any kind of soil along with being naturally resistant to deer and rabbits.
Additionally, you should know that these can be extremely invasive if planted in good regularly watered soil, so they are best kept to hot, rocky, and dry locations.