Cancer is one of the most feared illness in America, and people are willing to try almost anything to reduce their chances of getting this illness.
Medical researchers have discovered that 1/3 of cancer deaths are due to increased participation in unhealthy diets. Eating these foods have been proven help fight and prevent the effects of cancer.
Find out what they are, and the specific benefits they have.
1. Cherries.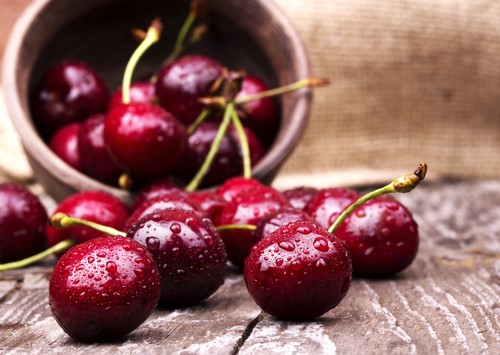 It doesn't matter the type or taste, cherries are an incredibly healing fruit. Drinking a cup of cherry juice helps reduce any inflammation your body may have.