Sign up to receive the best of Simple Organic Life
Internal benefits.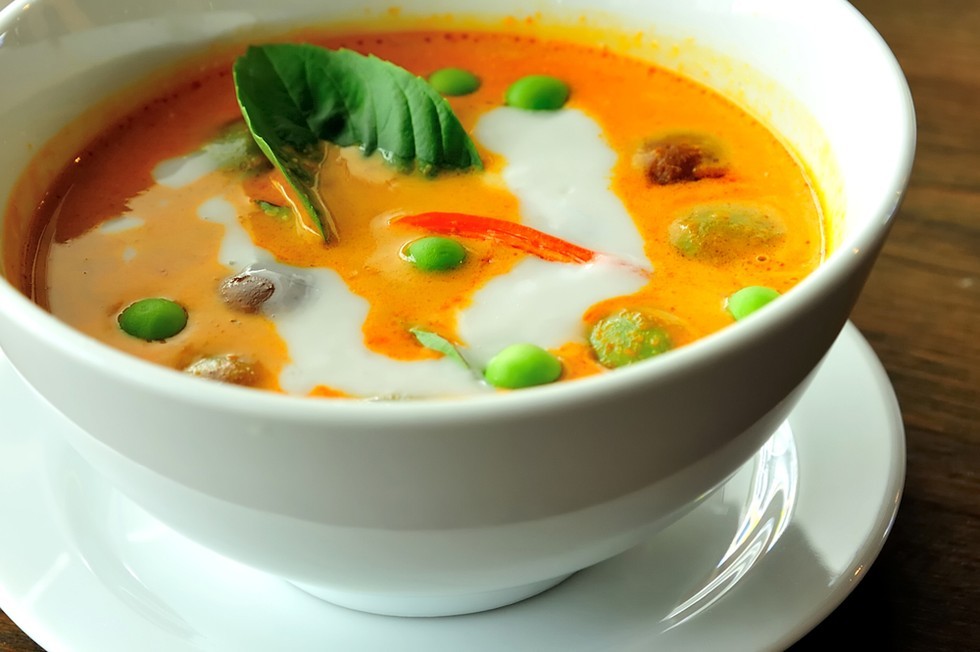 When consumed coconut oil provides you with protection from countless health issues, relieve body pain, and several other ailments. Medical studies have been revealing that coconut oil help treat chronic fatigue, regulate blood sugar to help to fight against diabetes, reduce severe symptoms of asthma, cystic fibrosis, and calm indigestion.
Additionally, consumption could help treat a wide variety of mental conditions as well. In combination with other treatments, coconut oil has been proven to improve mild depression. Other conditions that can be treated include Alzheimer's disease, and dementia, along with epilepsy, and hot flashes. It has also been known to increase mental clarity.
Benefits of topical use.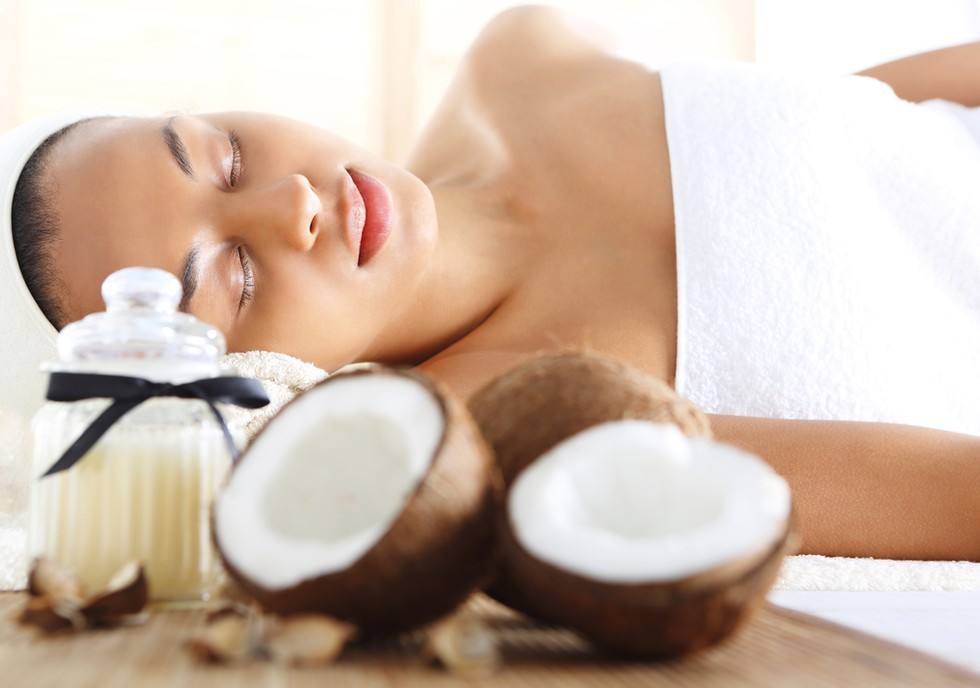 Applying coconut oil directly to your skin is also a good way to soak in the benefits. Several skin deformities can be treated, simply by using coconut oil on the effected area, including cysts, boils, acne, and hives. Additionally, it has been known to eliminate head lice, cure ear infections, fight toenail fungus, and alleviate the pain of sore muscles.
YOU MAY LIKE
RELATED STORIES
Join the
Community
Follow Simple Organic Life and get the stories you care about most.
POPULAR CONTENT
HEALTHY DRINKS
DIET & WEIGHT LOSS